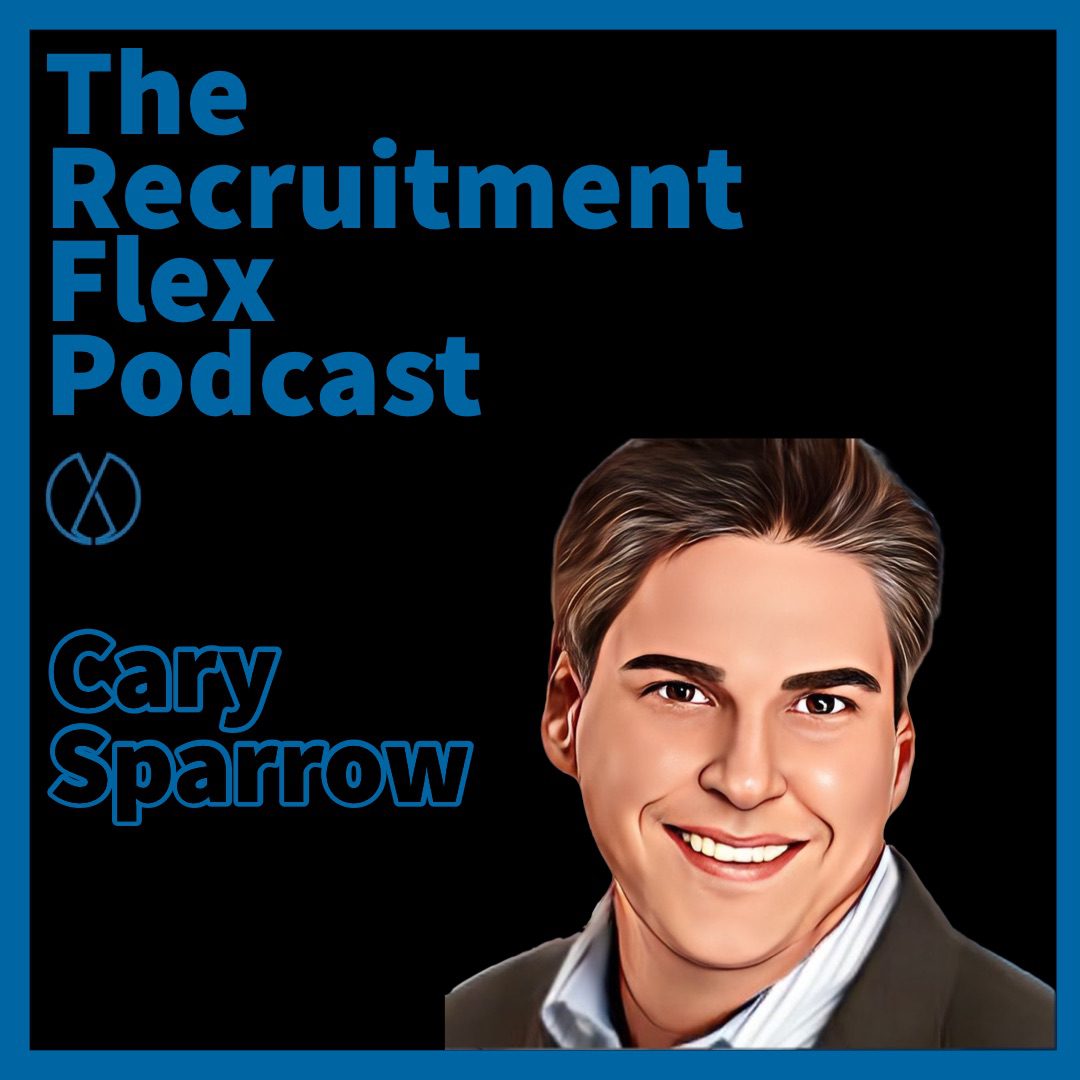 Recently, Greenwich.HR's Founder and CEO, Cary Sparrow was a guest on The Recruitment Flex podcast with Serge and Shelley.
In addition to the story of the creation of Greenwich.HR and the significance of the company name, Serge, Shelley, and Cary discuss the importance of transparent and comprehensive labor market data when making hiring and pay decisions.
Cary also gave his perspective on the current state of the labor market and trajectory of wage inflation. The group also touch on the differences and similarities between the labor market in the U.S. and Canada. Plus, Cary share what Greenwith.HR's data has to say about the current state of volume and compensation growth for recruitment related roles.
At the end of the podcast, Cary also details how remote and hybrid work arrangements might be impacting compensation practices across the board.
Check out the rest of the podcast to hear the full discussion!
On The Recruitment Flex, "Serge and Shelley share their expertise and opinions from a collective 40+ years in the recruitment profession. The podcast is all things recruitment – from the latest trends, industry news, technology, helpful tips and interviews with some of the biggest globally recognized names in the recruitment industry."
Full episodes of The Recruitment Flex podcast can be found here, or on any other major podcast player.